Shanghai World Expo Ticket Spoofs
(Hong Kong Golden Forum) Hong Kong Internet users use screen captures from electronic games and movies to spoof the congestion at the Shanghai World Expo.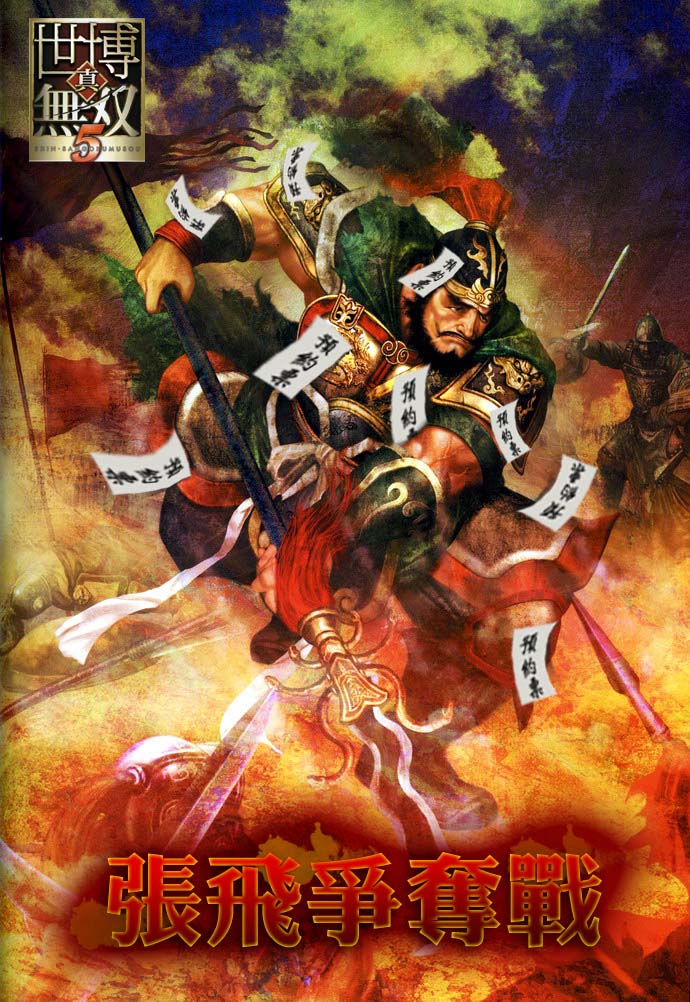 "I don't think people need to push each other."

Ip Man: "I want to fight ten people at a time."

"Fuck, why don't you fight one hundred people at a time!"

God of War: "I couldn't get a single ticket!"

The 300 Spartans versus 3,000,000
---